Getting trashy: the current state of food waste
Streetbees Team
December 13, 2019
It's not just plastic that's getting thrown away - it's food… especially at this time of year! Forget wrapping paper, and packaging from online shopping - we're expecting to throw away the equivalent of 4.2m Christmas dinners.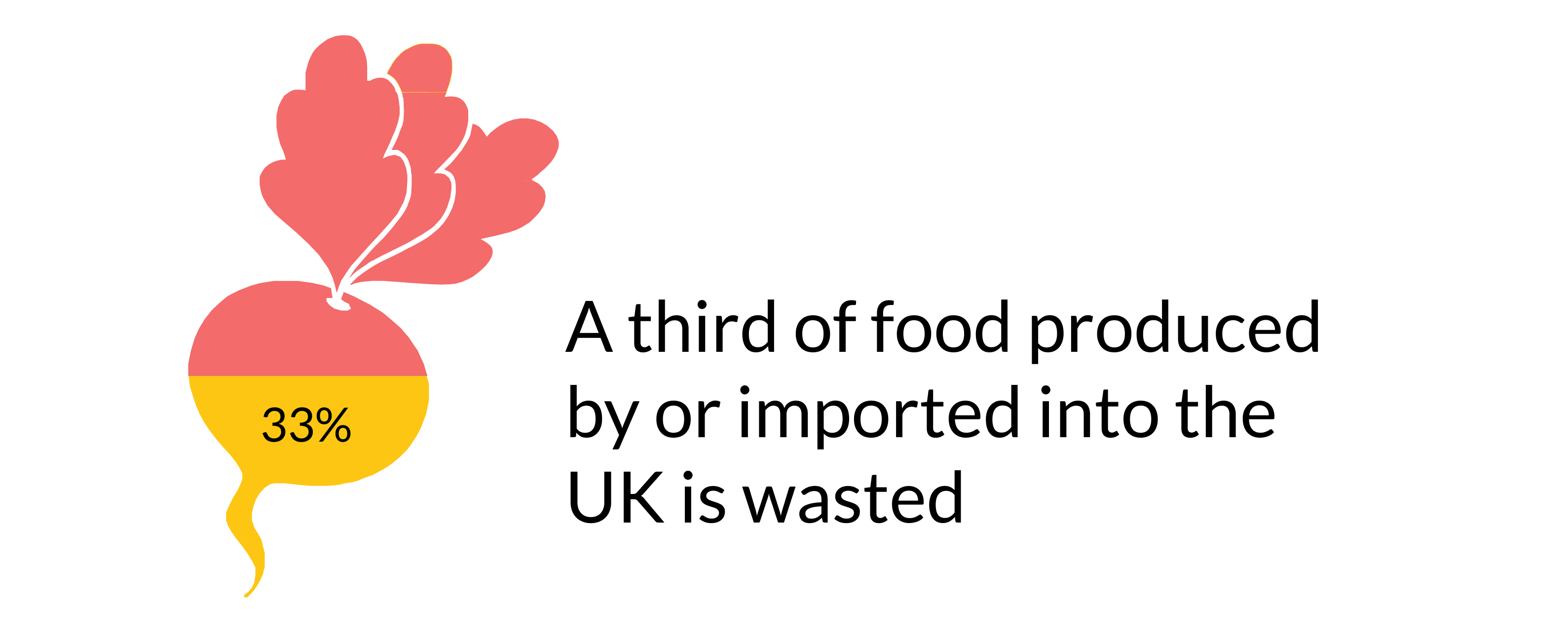 Loaves of love. Pizza chain Franco Manca has found a knead for its excess dough - pledging to provide bread made from leftover product to soup kitchens, housing shelters, and food charities. It's also planning on donating 40,000 pizzas to people in need this December - twice the amount it gave out last year.

The amount of waste is mADdening. Morrisons is changing the game when it comes to festive ads - instead opting for a campaign using real staff giving out unsold food - in the form of mince pies and carrots - to a local street kitchen. Is this simply a clever marketing ploy to cut through the Christmas noise or will it place the supermarket chain above the rest as they prioritise sustainability and supporting local communities?
You can bank on it. US grocery chain Kroger is also tackling its food waste issue - in 2018 it reduced its waste by over 100m lbs of food and in 2020 expects to donate 1bn meals to food banks. Will this be enough to put a dent in the annual $218bn worth of US food that's wasted?
A very deer idea.What better way to get children interested in vegetables and help reduce a massive social issue than to give out bags of 'Carrots for Rudolph'? Morrisons will be handing out 'wonky' carrots - muddy or slightly scarred - to help familiarise children with produce that isn't visually perfect and support local farmers.