Are we biting off more than we can chew with 'waste-free' shopping?
Streetbees Team
February 07, 2020
The pressure is on for brand's to reduce their environmental impact - but how is the concept of 'waste-free' shopping evolving?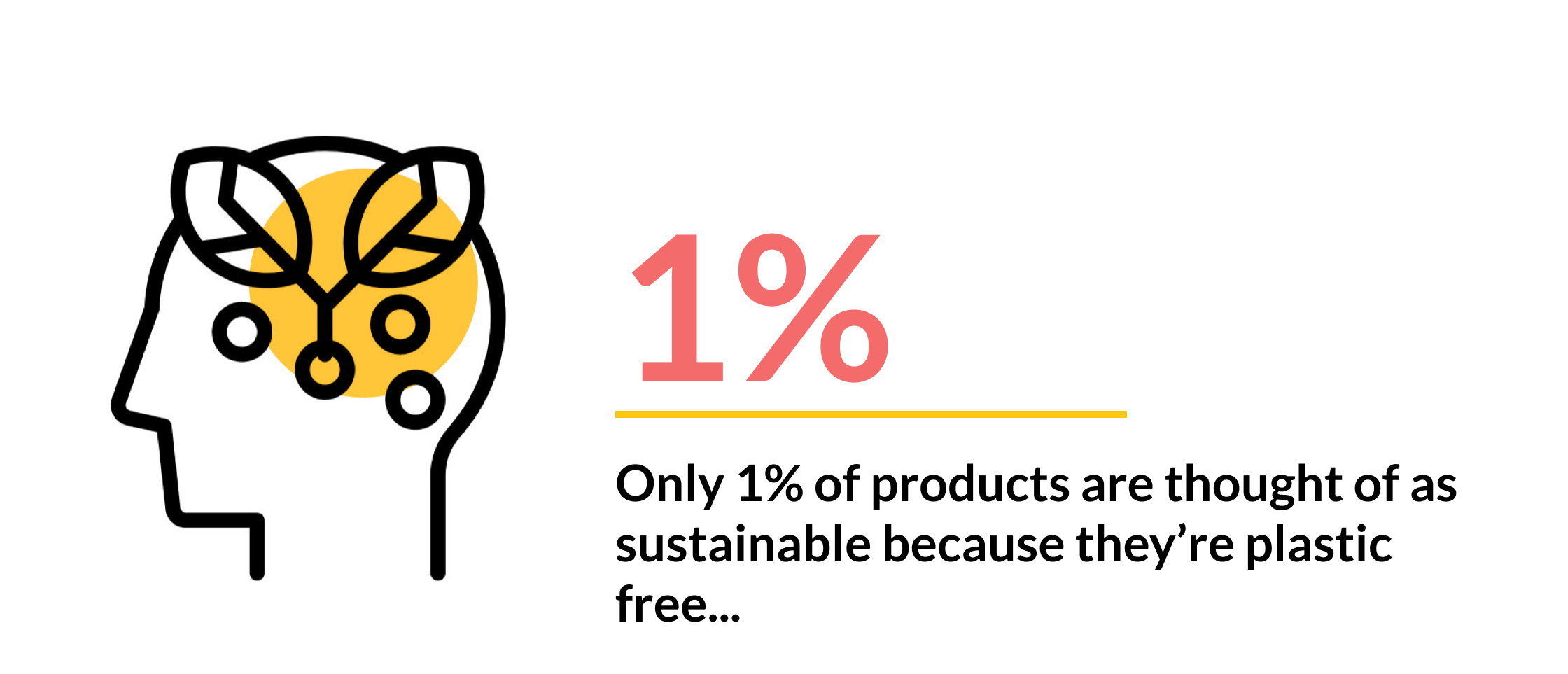 A waste of energy? A new report from a cross-Parliamentary group warns that banning plastic packaging could actually be more harmful. They argue that the materials companies are swapping to often have a higher carbon emission - like paper bags. Is a widespread confusion over what is recyclable or even biodegradable limiting our progress?  
I can hardly contain(er) my excitement! Multiple supermarkets are ditching single-use packaging for refillable containers - e.g. M&S, Waitrose and most recently Asda. Consumers can now purchase pantry items - pasta, rice, tea, cereal, etc - at refill stations using reusable containers. One big challenge these companies must face is how changing materials can impact the shelf-life of perishable goods - is it possible to maintain (or even improve!) the quality of the product while reducing their reliance on plastic?
Let's sweeten the pot. Abel & Cole will be replacing all single-use plastic packaging on its products with reusable pots, which will then be collected the following week - the first online grocer to do so. Club Zero will first be trialled with 300 'VIP' customers - Very Important Pots - but will put down roots with the rest of Abel & Cole's clientele by the end of the month. Is this a scalable endeavour or will the collection process go to pot?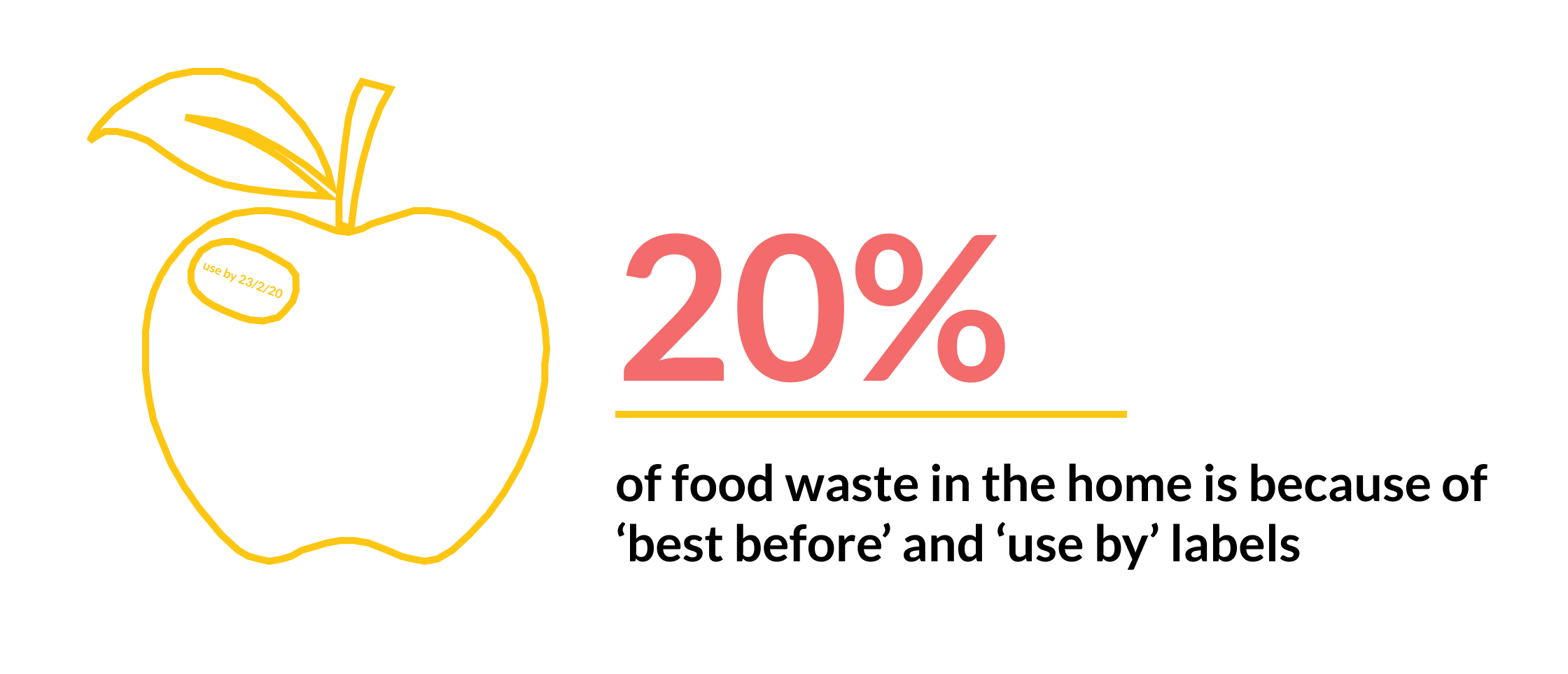 A sticky situation. Dozens of food manufacturers and retailers in France - including Nestlé, Danone, Carrefour and Intermarché - have signed a new anti food-waste pact. Pioneered by startup Too Good To Go, the agreement aims to educate the public about 'use by' and 'best before' stickers to reduce the amount of food thrown away unnecessarily - will an extra 'often still good after' help reduce food waste or simply add another layer of confusion?